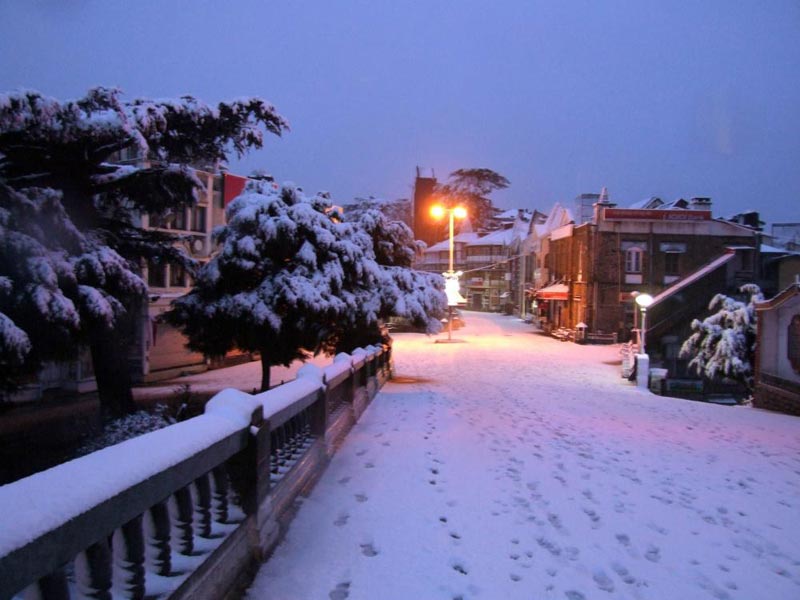 Chitkul lies in the valley of charming Kinnaur. It is definitely a delight for the adventure-seekers, a paradise for a geography fan, and wonderfully bizarre landscape towards Chitkul is an eternal delight for everyone!

If you are planning a memorable trip to the Himalayas then you should not be late for visiting Chitkul. It must not be missed! Chitkul is popular as the last occupied small village on the border of India and Tibet. It is also spotted as a beautiful place among the Baspa Valley of Kinnaur, Himachal Pradesh.

If you are having an agenda to escape from the daily hustle and bustle then you should make your mind for booking Chitkul tour packages this time. It won't disappoint you!

Best time to visit Chitkul:
It's definitely the summer! You can move to Chitkul in the months of April – June, and then also in September – October. These times Chitkul pleasantly welcomes its guests. Move through the Hindustan – Tibet Highway that leads you to Chitkul. And, the clear blue sky above your head brings the perfect adventure.

However, you may also target the August –September time, as apples are harvested this season and you might not want to miss the opportunity to make unforgettable sightseeing. The whole vistas get turned into the color of the apples. Forget the winter months as those are uninhabitable here.

More on Chitkul –
Do you know the population of Chitkul? It's approximately 1000. But the exciting fact is with such a narrow population, the village is no less in community and culture. You will get a lot of things to do here and surrounding the village. Trust me; you will never want to leave the place! So, book your Chitkul tour packages now and experience the real joy of life!

Common itinerary: Road trip to Chitkul
A minimum of 1-2 days stay is a must here in this little village. Otherwise, you can make a day trip here from Sangla or Kalpa. Actually, there are better connectivity and more hotel options in Rakcham, Kalpa and Sangla. On your trip to Kinnaur Valley, you may start your journey with Kalpa for acclimatization. Staying directly at the height of Chitkul may cause you AMS problems.

Day 1: Leave for Baspa Valley in the morning. Visit Kamru Fort. You can have a gentle walk in the woods. Return to Sangla or Rakcham.
Day 2: Visit Chitkul today. Enjoy the day by having fun alongside the river. You may have ample walk around the woods. You may spend a night here or return to Sangla or Rakcham.

Generally, tourists plan another day by doing camping at Daranghati and move towards Chail. Whatever attracts you do planning according to that. You can talk to your travel agent too. There is Narkanda too for visiting on the route. You can have your meal there and can have an overnight relaxing stay.

So, before you book any Chitkul tour packages, make sure what you want to put on your travel list so that you can enjoy a relaxing vacation of a couple of days in peace.